LIVE BLOOD CELL MICROSCOPY INTRODUCTORY COURSE (CERTIFICATE)
2023 Course Dates: Feb 19, May 14, Aug 13, Oct 15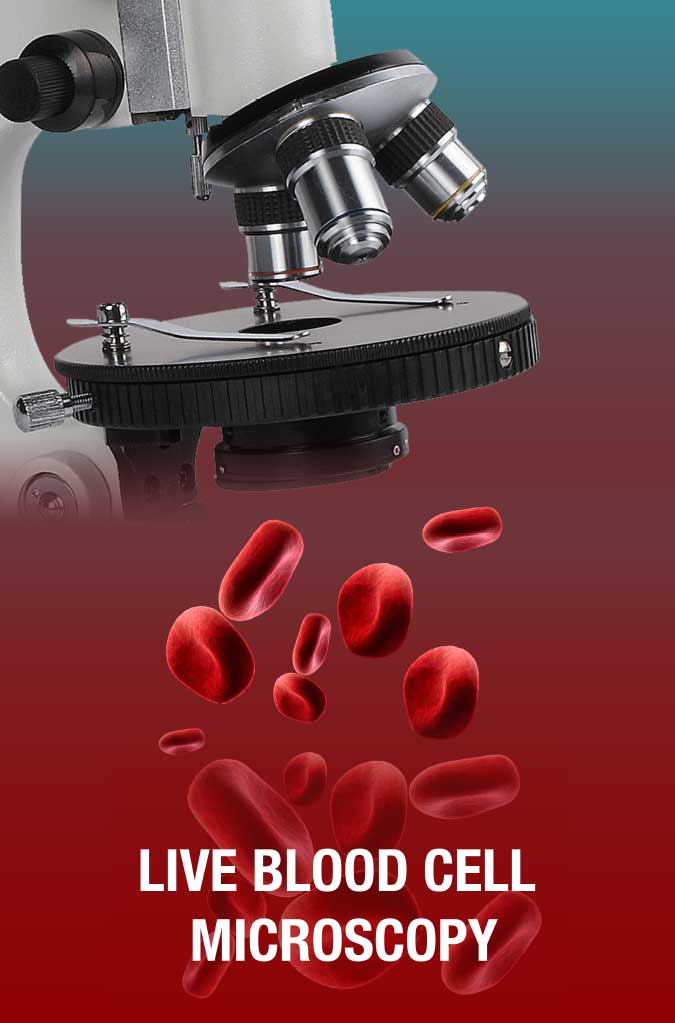 This training is for anyone wanting to add this modality into their practice or start a new business. Course materials are provided and will include extensive details as well as illustrations and power point presentation. A certificate will be issued upon successful completion of the program. Class sizes are kept to a maximum of 2 students and are completed in 1 (one) day. One-on-one can be available at no additional charge only if scheduled dates are not convenient. Includes color photo materials and mini start-up kit. No pre-requisites required for this program.
Takeaways:
Connections with Instructors who become Mentors
Practical training with live clients
Lots of time on the microscopes
Build trust and rapport with your clients
Well-organized, detailed Training Materials that you will refer to over and over again
Your Instructors: Mary Taylor
Program Tuition: $1050*
(All of our online training is priced in Canadian Dollars.)
*applicable taxes are not included
Contact us for more information.
See What Our Graduates Have to Say About Our Training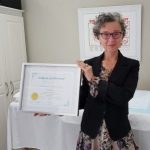 Mary delivers a very informative, well-organized course that includes lots of practical real-time experience and knowledge of the industry in Canada. Everything I needed to know was covered and all my questions were answered.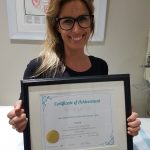 This was a wonderful course! I feel up to date and ready to help my clients achieve their optimum wellness. Mary is amazing and extremely knowledgeable. She made our learning experience fun and memorable. I can't wait to take another course with her.
Ready to get started?
ENROLL NOW Get in touch and secure your spot
Have Specific Questions?
Let's Talk 416-291-4437 
Enter your questions, contact information and preferred availability below.
One of our team will reach out to schedule a phone call within 24 hours.
Privacy Concerns?
Filing in this form will NOT automatically add you to a marketing list.
We will NOT sell or share your contact information with anyone else.
Read our Privacy Policy