SKILLS & EQUIPMENT UPGRADE 3-DAY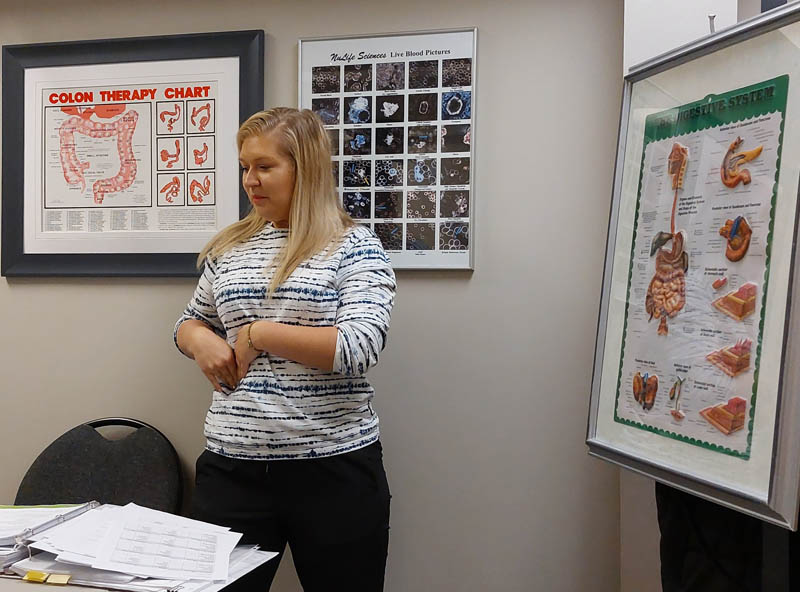 Designed with already practicing non-certified colon therapists in mind, this program teaches the highest of standards in the industry with up-to-date relevant information. Learn the benefits of moving from the Woods Gravity System to the latest technology. Bring your skills to a new level using state-of the art equipment that is Health Canada and FDA approved. All students will receive an information binder and practical training on at least 1 real client while learning on the Aquanet EC-2000. A certificate is given upon successful completion of the program.
Takeaways:
– Colon Hydrotherapy Certificate
– Well organized, detailed Training Materials that you will refer to over and over again
Your Instructor: Mary Taylor
Program Tuition: $2,000 CAD*
(All of our online training is priced in Canadian Dollars.)
*applicable taxes are not included
Contact us to get the  General Course Outline.
CSCH does not have a vaccine mandate. However, we do require that all in-class students provide a negative COVID test from 2 days prior to the first day of class. Temperatures will be taken daily.
See What Our Graduates Have to Say About Our Training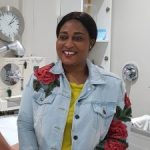 Mary, your wealth of knowledge was one of the most important aspects of the course, along with the scenarios, the guest speakers, and product knowledge. Seeing your passion for colon hydrotherapy and watching you interact with your clients was so helpful!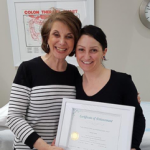 This training was well-organized and presented by a focused and interesting teacher. Mary truly provides gold standard training for Colon Therapists. Thank you.
Read more reviews
Registration Requirements
To register, a $500 (non-refundable) deposit is required.
Upon receipt of your deposit and registration, a detailed course outline will be provided.
A detailed course binder will be provided to on-site students.
Online students will receive course materials in PDF format.
Ready to get started?
ENROLL NOW Get in touch and secure your spot.
Register Now to Get Two Bonuses!
1. Free Certification as a Digestive Care Adviser
2. A Swag Bag of industry-related items valued at $100*
Ready to get started?
ENROLL NOW Get in touch and secure your spot
Have Specific Questions?
Let's Talk 416-291-4437 
Enter your questions, contact information and preferred availability below.
One of our team will reach out to schedule a phone call within 24 hours.
Privacy Concerns?
Filing in this form will NOT automatically add you to a marketing list.
We will NOT sell or share your contact information with anyone else.
Read our Privacy Policy