IMPLANT/ENEMA TRAINING 1-DAY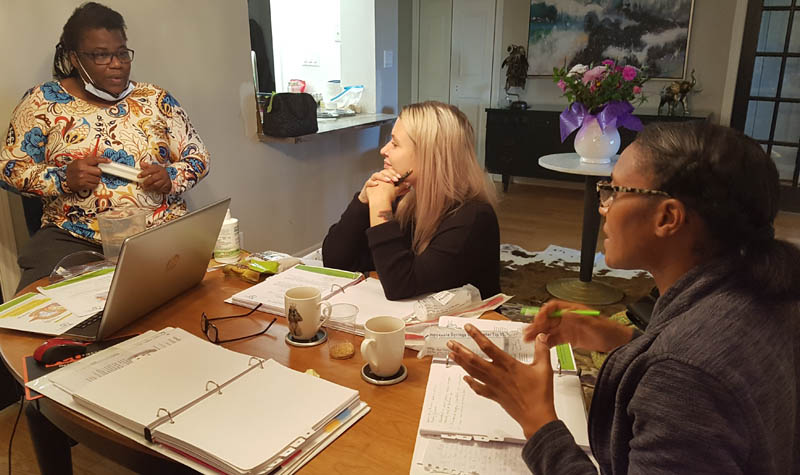 This training is for already practicing certified Colon Therapists wanting to upgrade your skills to include implant solutions into your colon hydrotherapy treatments. Live demonstrations will be performed in this class while you learn about the safety, benefits, and techniques of inserting substances such as coffee, probiotic, wheat grass etc. into Colonic treatments. This program is for information purposes only. No certificate given for this program.
Takeaways:
– Connections with Instructors who become Mentors
– Practical training with live clients
– Extensive knowledge of relevant products
– Well organized, detailed Training Materials  that you will refer to over and over again
Your Instructors: Mary Taylor, Monica McCarron
Program Tuition: $650*
(All of our online training is priced in Canadian Dollars.)
*applicable taxes are not included
Contact us for more information.
CSCH does not have a vaccine mandate. However, we do require that all in-class students provide a negative COVID test from 2 days prior to the first day of class. Temperatures will be taken daily.
See What Our Graduates Have to Say About Our Training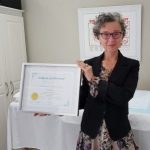 Mary delivers a very informative, well-organized course that includes lots of practical real-time experience and knowledge of the industry in Canada. Everything I needed to know was covered and all my questions were answered.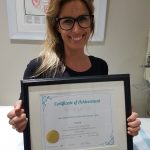 This was a wonderful course! I feel up to date and ready to help my clients achieve their optimum wellness. Mary is amazing and extremely knowledgeable. She made our learning experience fun and memorable. I can't wait to take another course with her.
Ready to get started?
ENROLL NOW Get in touch and secure your spot
Have Specific Questions?
Let's Talk 416-291-4437 
Enter your questions, contact information and preferred availability below.
One of our team will reach out to schedule a phone call within 24 hours.
Privacy Concerns?
Filing in this form will NOT automatically add you to a marketing list.
We will NOT sell or share your contact information with anyone else.
Read our Privacy Policy