About
The qualified professionals who teach our courses aim to ensure that you, our students, understand and remember all of our training, so you can use it in the workplace. Well organized training materials are provided so you will have quick references at hand, far into the future.
The Founder
MARY TAYLOR, Founder, Certified Colon Hydrotherapist, Live Cell Microscopist
Mary is the Principal Instructor at the Canadian School of Colon Hydrotherapy (CSCH), which she founded in 2015. Her inspiring teaching skills, passion for, and expertise in Colon Hydrotherapy are immediately apparent to and appreciated by her students.
In 2014, Mary also founded the Canadian Association for Colon Therapists (C-ACT). It's mission is to advance the health and well being of all people, improve the industry, set and implement quality standards that grow positive awareness, and earn Colon Hydrotherapy national recognition as a highly effective alternative health modality.
Distressing seasonal allergies; runny nose, itchy eyes, flu-like body pains, and breathing difficulties initially attracted Mary to the world of holistic healing. After a series of failed traditional medical treatments, she discovered that a regimen of colon cleanses significantly reduced her symptoms.
Two years of subsequent study convinced her of the tremendous natural health potential of Colonic Hydrotherapy. In 2010, Mary became a Certified Colon Therapist and founded Vitality Source Internal Cleanse and Detox Studio, her own independent colonics clinic.
Ever on the lookout for new ways to enhance her clients' health, Mary has added Live Cell Microscopy to her services and is certified as a Digestive Care Advisor through Renew Life Canada.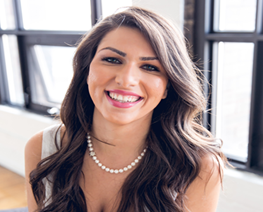 NADIA KOSTOS,
Holistic Nutritionist & Digestive Therapist
Nadia is a Holistic Nutritionist & Digestive Therapist.
She believes that our bodies have the power to heal themselves, & with proper nutrition, a positive mind, & detoxing our bodies seasonally, it is the best way to keep our immune system strong.
She opened Detox Boutique to share her passion in a clinic that is chic, comfortable, & clean—but most importantly as organic as possible. Nadia loves her job for this reason, to help others in their journey to a healthy, happy lifestyle.
The promise to her clients is "with your goals & determination and my knowledge & passion we will create a healthy lifestyle program that will have you feeling great!"
Nadia's love of healthy living and entrepreneurial spirit brought her to open the Toronto "Drink Juice Co." in 2015.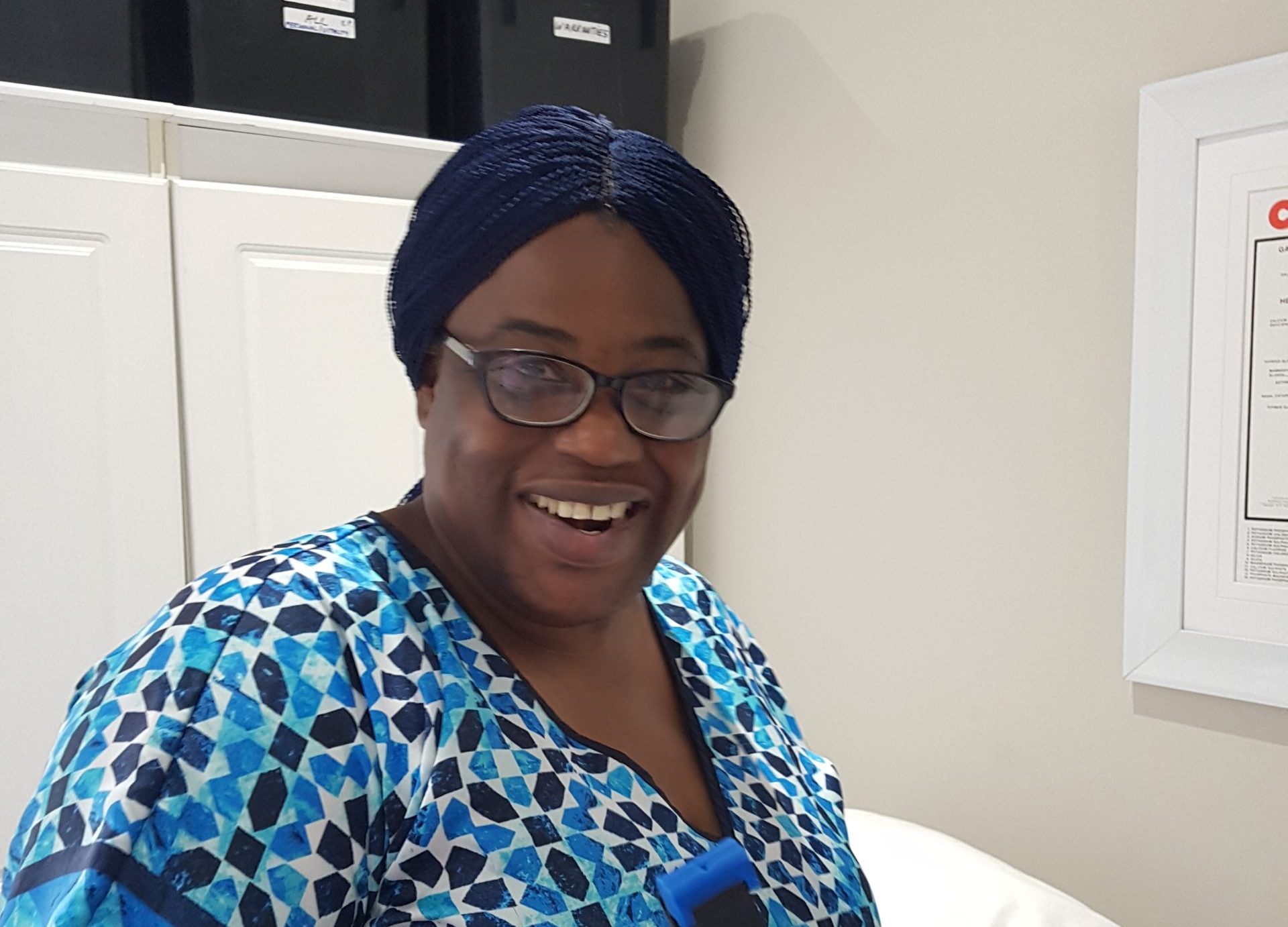 MONICA MCCARRON,
Registered Massage Therapist (RMT) Acupuncturist, Certified Colon Therapist.
With 20 years of experience in the health and wellness industry, Monica is an expert in multiple modalities, including Colonic Implant, Manual Lymphatic Drainage (MLD), and Combined Decongestive Therapy, which is used to treat and manage conditions such as migraine, Sinusitis, and Lymphoedema.
MLD is also beneficial for people with Down syndrome, pre, and post-surgery.
Monica is passionate about wellness and is always on the lookout for new, beneficial modalities with which to support the health of her clients.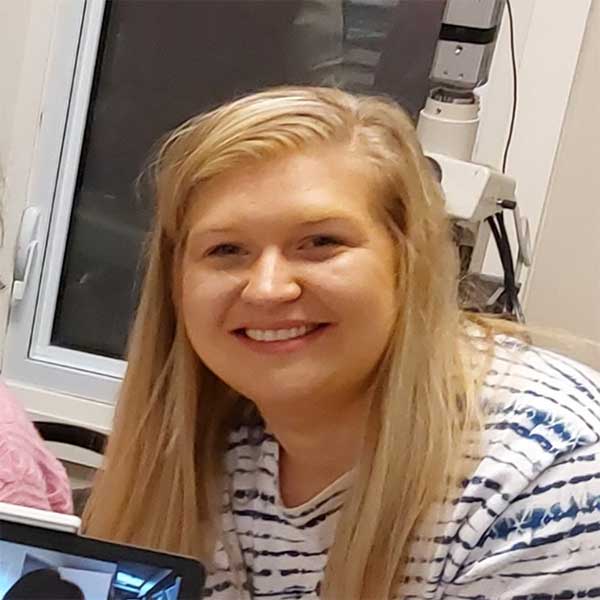 EMILY BELL N.D.
Naturopathic Doctor, Certified Colon Hydrotherapist
Emily became interested in holistic health at a young age when she began looking to make her own natural skincare products. Her parents took her to see a Naturopathic Doctor who was also a Chiropractor as a first-line option when she wasn't feeling well.
At the age of 18, she developed serious digestion issues and when traditional doctors recommended Pepto Bismol that didn't work, she turned to Naturopathic Doctors who recommended Candida protocols and Colonics. The rest is history!
When Emily went to Naturopathic School, she knew she wanted to include colon hydrotherapy in her practice. She graduated as a Naturopath in 2019 and is a certified Colon Therapist working at a successful clinic in Oshawa, Ontario.
Emily is so pleased to be able to be on the other side of the table now, sharing her love and passion for nutrition and anatomy, and supporting students that attend the Canadian School of Colon Hydrotherapy.
Our Equipment
Our School Uses State-of-the-Art Colon Hydrotherapy Equipment
Absolutely safe and effective, FDA cleared, CE Marked and Health Canada Device Licensed colon hydrotherapy devices with unique features to create better treatment results.
AQUANET EC-2000 (Pressure & Gravity)
The Aquanet EC-2000 is the world's only dual-mode gravity and pressure machine giving you industry-leading flow rates with maximum client safety.
Gravity mode: gently pressure for sensitive clients
Pressure mode: vigorous flow for fast emptying
Live switching: instantly switch between modes at any time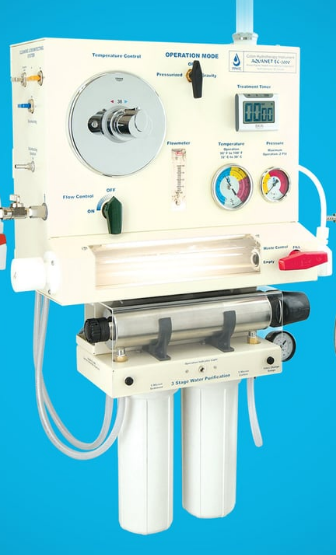 This system has a safety, disinfection, and filtration system all included. The waste pathway and the water intake pathway is quickly disinfected after each session. The Triple Water Treatment includes Ultra-Violet Treatment, 5-micron sediment filters, and Activated Carbon filters.
Applied Pressure Sensing Technology (APST) limits colon pressure to ensure the safest most effective treatments possible. The unique client safety technology limits pressure in the colon to the safe limit set by the FDA of 2psi. APST limits colon pressure to the maximum FDA safe limit of 2psi while still giving you the highest flow rates possible – in other words: industry-leading flow rates with maximum client safety.
The large flow meter shows the client flow rate instantly while the responsive flow control gives you infinite control over the flow rate. Combined with APST means you can maximize flow rate with safety in mind.
Students that purchase their equipment after completion of our program, will receive a discount from the supplier.
Our School
The Canadian School of Colon Hydrotherapy (CSCH)
Established in 2015
Better Business Bureau (BBB) Accredited member in good standing
On-site training at our clinic just north of Toronto
CSCH offers Online Training (since 2020)
CSCH is located just 30 minutes north of Toronto at 346 Newkirk Road, Unit # 9 L4C-0A9
Member of C-ACT
Ready to get started?
ENROLL NOW Get in touch and secure your spot
Have Specific Questions?
Let's Talk 416-291-4437 
Enter your questions, contact information and preferred availability below.
One of our team will reach out to schedule a phone call within 24 hours.
Privacy Concerns?
Filing in this form will NOT automatically add you to a marketing list.
We will NOT sell or share your contact information with anyone else.
Read our Privacy Policy