INDEPENDENT PROFESSIONAL PROGRAM 5-DAY
2023 Course Dates: Feb 13-17, May 8-12, Jun 12-16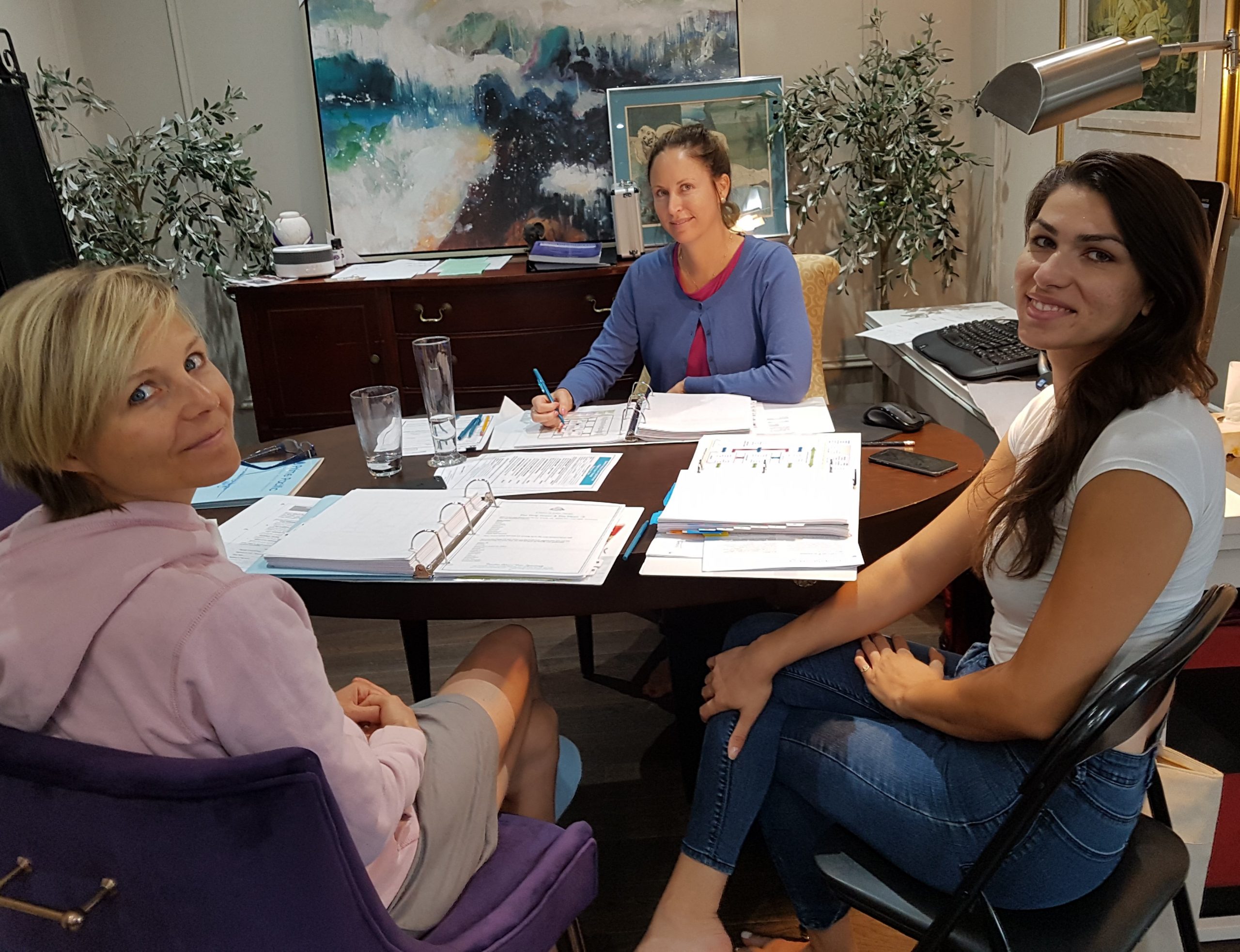 This program is designed for students if you want to launch your own Colon Hydrotherapy business, offering the highest of standards in the industry. This intense program will give you the skills and confidence needed to safely perform colonic services on real clients.
This course includes the "Digestive Care Advisor Program" which consists of 13 modules containing all the information you will need to make recommendations for supplements and cleanses to assist your clients in their healing process.
Offers sound advice on drafting your business plan, finances, marketing, and a step-by-step check list for starting your own colon hydrotherapy business and ideas on attracting clients and bringing your business to the next level. All students will receive 3 binders and practical training on 1-3 real clients. A certificate is given upon successful completion of this program.
Takeaways:
– New friendships with other students
– Connections with Instructors who become Mentors
– Colon Hydrotherapy Certificate
– Your Business Start–up Checklist
– Two Well organized, detailed Training Materials
that you will refer to over and over again.
Your Instructors:
Mary Taylor, Nadia Kotsos, Monica McCarron
Program Tuition: $3,500 CAD*
(All of our online training is priced in Canadian Dollars.)
*applicable taxes are not included
Contact us to get the General Course Outline.
CSCH does not have a vaccine mandate. However, we do require that all in-class students provide a negative COVID test from 2 days prior to the first day of class. Temperatures will be taken daily.
See What Our Graduates Have to Say About Our Training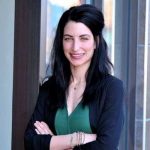 I had the opportunity to obtain my colonic therapy certification from the Canadian School of Colon Hydrotherapy. I cannot tell you enough what an honour it was to have the principal instructor and founder, Mary Taylor, as my teacher. I was fortunate to complete the certification 1:1 with Mary and her support and dedication to me were outstanding. As a professional in the medical field, I am delighted to now offer an alternative treatment such as colonics to my patients. Thank you, Mary, for sharing your passion and knowledge with me. I look forward to the future and having you not only as a mentor but as a friend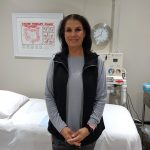 I learned so much in this course, as I started knowing very little about anatomy and how colonics affects our digestive systems in so many positive ways. I've gained an incredible amount of knowledge and I would recommend this course to everyone interested in this field.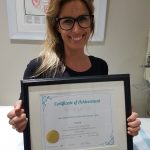 This was a wonderful course! I feel up to date and ready to help my clients achieve their optimum wellness. Mary is amazing and extremely knowledgeable. She made our learning experience fun and memorable. I can't wait to take another course with her.
Read more reviews
Registration Requirements
To register, a $500 (non-refundable) deposit is required.
Upon receipt of your deposit and registration, a detailed course outline will be provided.
A detailed course binder will be provided to on-site students.
Online students will receive course materials in PDF format.
Hard copies available upon request for a minimal shipping fee.
Ready to get started?
ENROLL NOW Get in touch and secure your spot
Have Specific Questions?
Let's Talk 416-291-4437 
Enter your questions, contact information and preferred availability below.
One of our team will reach out to schedule a phone call within 24 hours.
Privacy Concerns?
Filing in this form will NOT automatically add you to a marketing list.
We will NOT sell or share your contact information with anyone else.
Read our Privacy Policy