INDEPENDENT PROFESSIONAL PROGRAM 5-DAY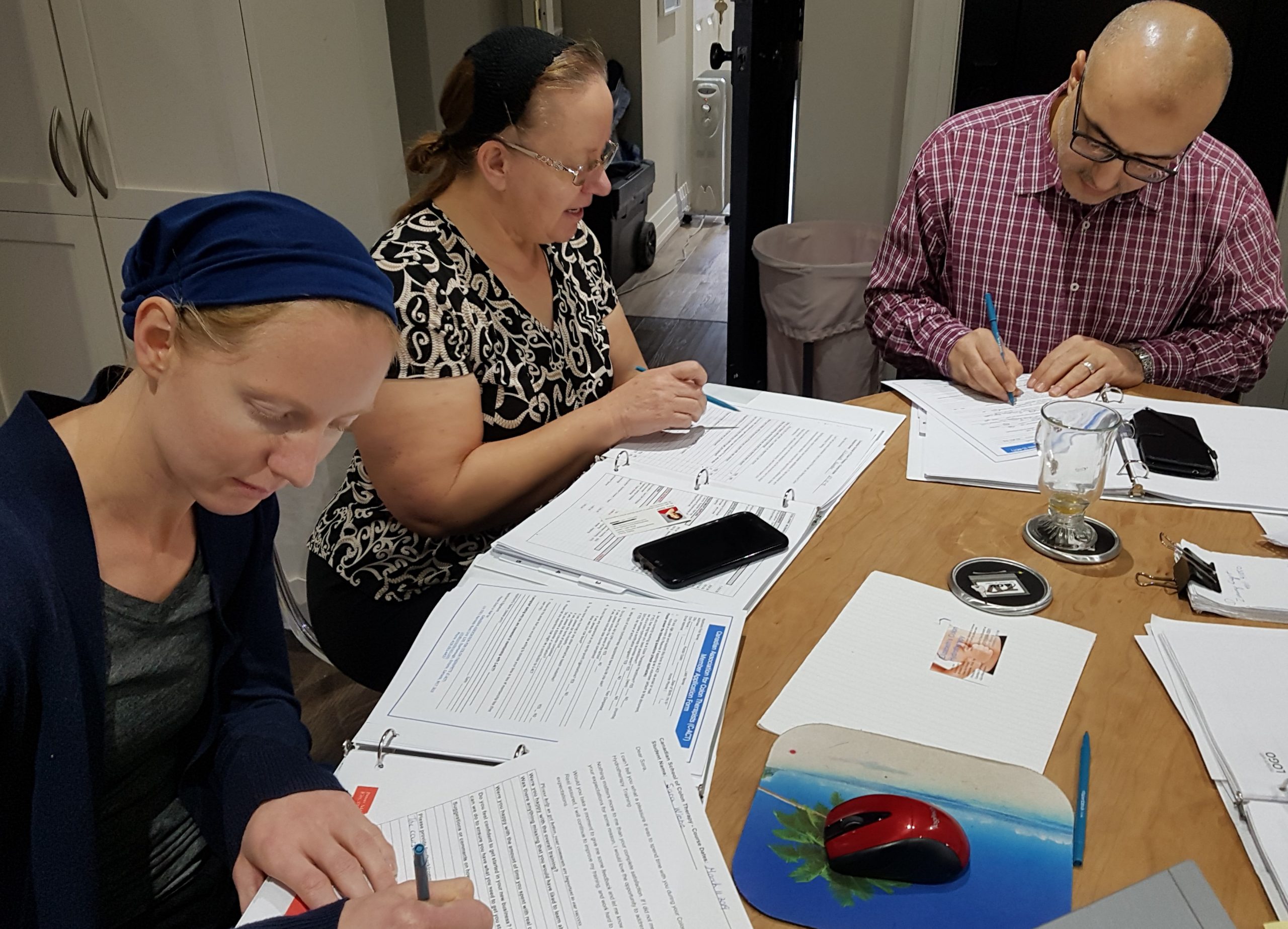 The 5-Day program is designed for you if you are wanting to launch your own Colon Hydrotherapy business, offering the highest of standards in the industry. This intense program will give you the skills and confidence needed to safely perform colonic services on real clients.
It offers sound advice on drafting your business plan, finances, marketing, and a step-by-step check list for starting your own colon hydrotherapy business. All students will receive 2 binders and practical training on 2-3 real clients. A certificate is given upon successful completion of this program.
Takeaways:
– New friendships with other students
– Connections with Instructors who become Mentors
– Colon Hydrotherapy Certificate
– Your Business Start–up Checklist
– Two Well organized, detailed Training Materials
that you will refer to over and over again.
Your Instructors:
Mary Taylor, Nadia Kotsos, Monica McCarron & Rosemary Davies
Program Tuition: $2,900 CAD*
(All of our online training is priced in Canadian Dollars.)
Contact us to get the General Course Outline.
See What Our Graduates Have to Say About Our Training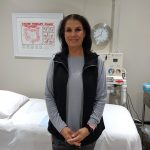 I learned so much in this course, as I started knowing very little about anatomy and how colonics affects our digestive systems in so many positive ways. I've gained an incredible amount of knowledge and I would recommend this course to everyone interested in this field.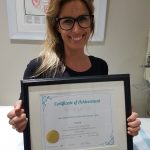 This was a wonderful course! I feel up to date and ready to help my clients achieve their optimum wellness. Mary is amazing and extremely knowledgeable. She made our learning experience fun and memorable. I can't wait to take another course with her.
Read more reviews
Registration Requirements
To register, a $500 (non-refundable) deposit is required.
Upon receipt of your deposit and registration, a detailed course outline will be provided.
A detailed course binder will be provided to on-site students.
Online students will receive course materials in PDF format.
Hard copies available upon request for a minimal shipping fee.
Ready to get started?
ENROLL NOW Get in touch and secure your spot
Have Specific Questions?
Let's Talk 416-291-4437 
Enter your questions, contact information and preferred availability below.
One of our team will reach out to schedule a phone call within 24 hours.
Privacy Concerns?
Filing in this form will NOT automatically add you to a marketing list.
We will NOT sell or share your contact information with anyone else.
Read our Privacy Policy