BUSINESS START-UP PROGRAM – 1 DAY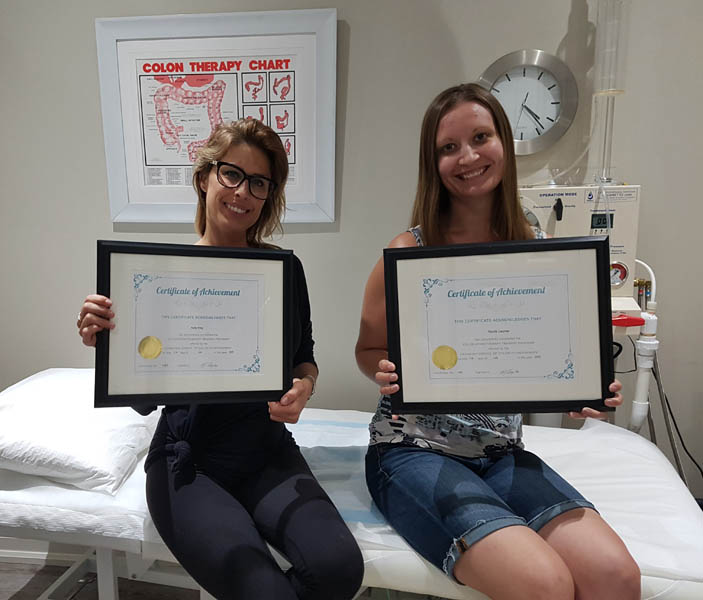 This program is offered as a stand-alone course that specifically focuses on starting your own Colonic business or (if you already have a business) for attracting more clients and bringing your business to the next level. Basic marketing skills pertaining specifically to the Colon Hydrotherapy industry will be taught without the use of costly marketing techniques. Your business plan will keep you on top of where you are financially and focused on where you want to go. No certificate is given for this program..
Takeaways:

– Connections with Instructors who become Mentors
Financial numbers to help you get started on a Business plan
– Sample budget worksheet
– List of competition in your area
– List of wholesale suppliers for all your clinic needs
– Business start-up checklist
– Well organized, detailed Training Materials that you will refer to over and over again
Your Instructor: Mary Taylor
Program Tuition: $650*
(All of our online training is priced in Canadian Dollars.)
*applicable taxes are not included
CSCH does not have a vaccine mandate. However, we do require that all in-class students provide a negative COVID test from 2 days prior to the first day of class. Temperatures will be taken daily.
See What Our Graduates Have to Say About Our Training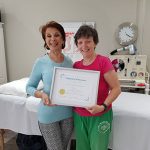 CSCH is a great place to learn about colon hydrotherapy. I got tons of practical, hands-on colonic time with a friendly and very knowledgeable instructor. I feel confident to start my own colonic studio, knowing that Mary will support and encourage me on my path. I highly recommend this school to learn the ins and outs of this healing modality.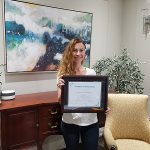 Mary is the best teacher anyone could ask for. I highly recommend this course if you want to learn the best practices and standards in colonic procedure, hygiene, and bedside manner. I got a lot of practise with real clients, something other schools lack, and I feel confident in applying everything I learned. Canadian School of Colon Hydrotherapy is the only one I would trust for my training.
Ready to get started?
ENROLL NOW Get in touch and secure your spot
Have Specific Questions?
Let's Talk 416-291-4437 
Enter your questions, contact information and preferred availability below.
One of our team will reach out to schedule a phone call within 24 hours.
Privacy Concerns?
Filing in this form will NOT automatically add you to a marketing list.
We will NOT sell or share your contact information with anyone else.
Read our Privacy Policy