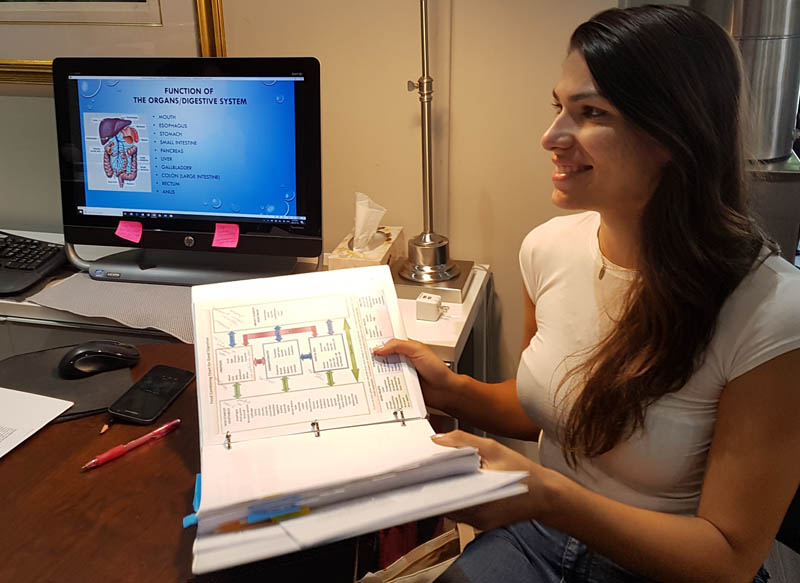 Designed with already practicing certified colon therapists in mind, this program teaches the highest of standards in the industry with up-to-date information. There is no practical training in this program. This program is for information purposes only. No certificate is given for this program.
Takeaways:
– Connections with Instructors who become Mentors
– Well organized, detailed Training Materials that you will refer to over and over again
Your Instructor: Mary Taylor
Program Tuition: $1,200 CAD*
(All of our online training is priced in Canadian Dollars.)
*applicable taxes are not included
Contact us to get the  General Course Outline.
See What Our Graduates Have to Say About Our Training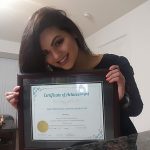 The Canadian School of Colon Hydrotherapy was one of the best experiences of my life. Not only did I learn information I can use to improve myself, I learned how to help others. Mary is very knowledgeable and passionate. I know I have been taught by the best!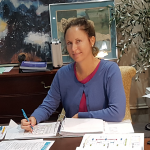 Mary's instruction was very thorough and she answered all my questions so I understood with great clarity. Her course manual is loaded with valuable, pertinent information that would have taken me years of research to gather on my own. It will be my bible for years to come!
Read more reviews
Registration Requirements
To register, a $500 (non-refundable) deposit is required.
Upon receipt of your deposit and registration, a detailed course outline will be provided.
A detailed course binder will be provided to on-site students.
Online students will receive course materials in PDF format.
Ready to get started?
ENROLL NOW Get in touch and secure your spot
Have Specific Questions?
Let's Talk 416-291-4437 
Enter your questions, contact information and preferred availability below.
One of our team will reach out to schedule a phone call within 24 hours.
Privacy Concerns?
Filing in this form will NOT automatically add you to a marketing list.
We will NOT sell or share your contact information with anyone else.
Read our Privacy Policy