This program is specifically created for students that already have training in Colon Hydrotherapy and are looking to either start their own business or help them in their existing clinic gain more clients. Basic marketing skills pertaining specifically to the Colon Hydrotherapy industry will be taught without the use of costly Groupon marketing techniques.
About You
Who and Where are Your Customers?
Financials
Print Materials
Marketing/Advertising
Follow Up with Clients
Getting Started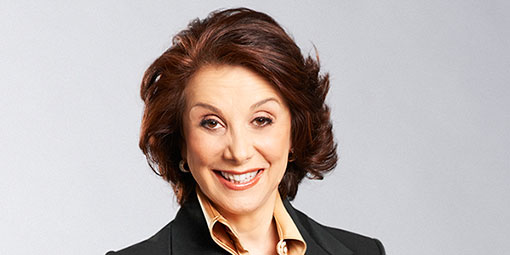 CSCH FOUNDER AND INSTRUCTOR
Canadian School of Colon Hydrotherapy founder and instructor. Her expertise in colon therapy and stellar public speaking skills are unmatched. Mary is also the founder of the Canadian Association of Colon Therapists (CACT) where she uses her passion for education and health to help others.
Important Information:
$500 (non-refundable) deposit due at time of registration.
A detailed course outline will be provided upon receipt of your deposit and registration
A detailed course binder will be provided on the first day of the course
Opportunity to get certified as a Digestive Care Adviser and NO extra charge
Special Gift Package with industry related items $100.00 value*
The 4-Day program is designed for students looking to get into a career in Colon Hydrotherapy where they can get hired in a Colonic Clinics in their Cities.
This training is for existing certified colon therapists that are interested to upgrade their skills from the Woods Gravity System to the Aquanet EC-2000. Practical training is NOT included in this half-day program.
Get in touch and secure your spot.