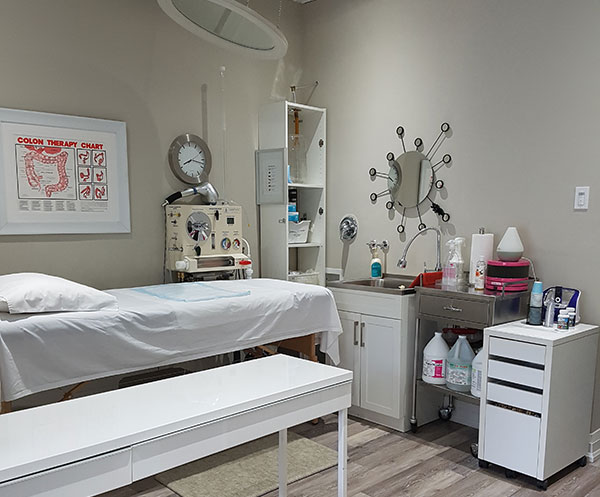 We offer a variety of course lengths and dates to best suit your needs.
Course Dates for 2019
May 6 – 10
July 8 – 12
September 23 – 27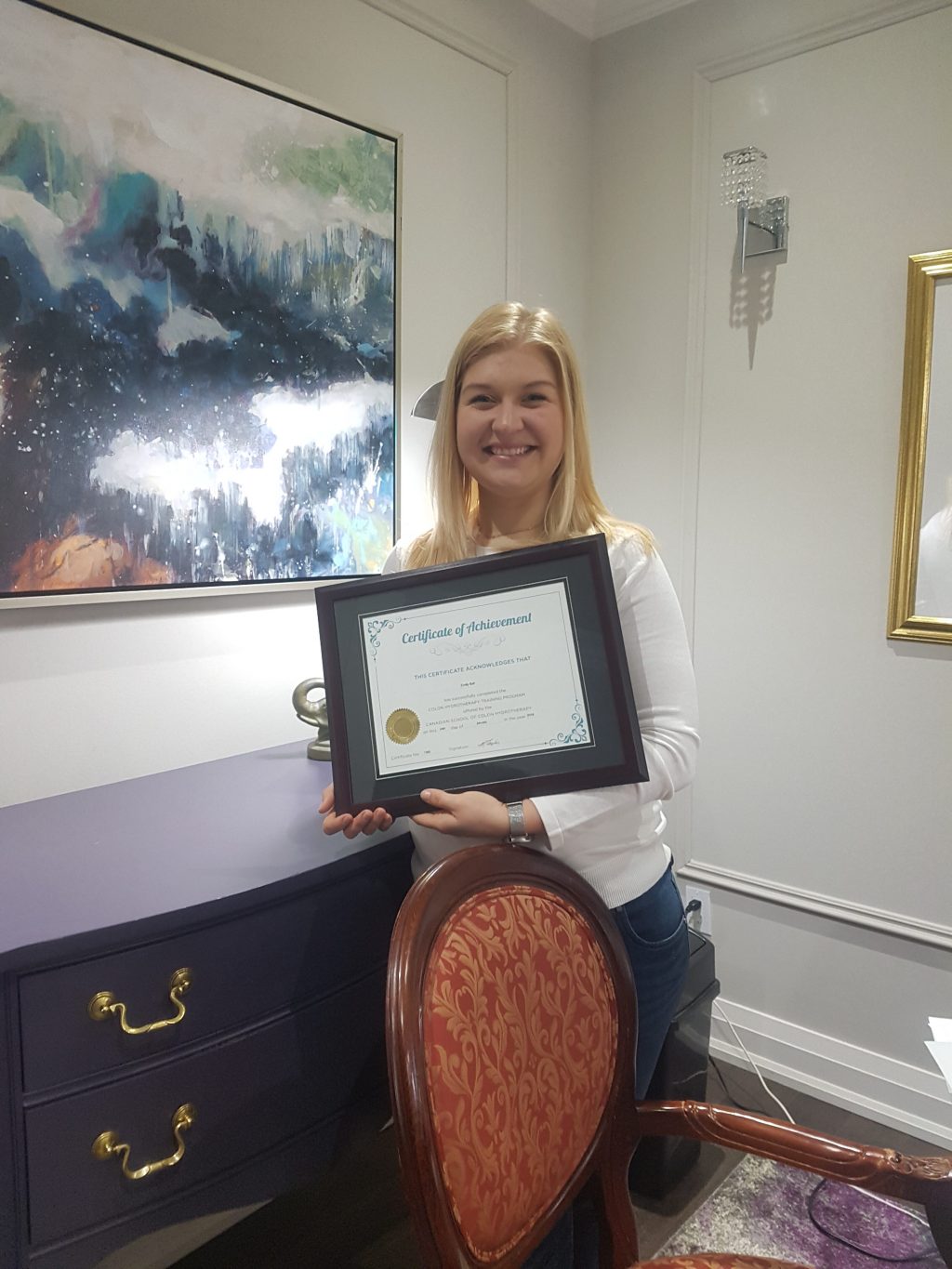 Become certified in less than a week.
Healthcare practitioners, patients, and experts are ecstatic about the benefits of colon therapy and eager to share their excitement. You too can thrive in a stimulating work environment while supporting others in their journey towards total health.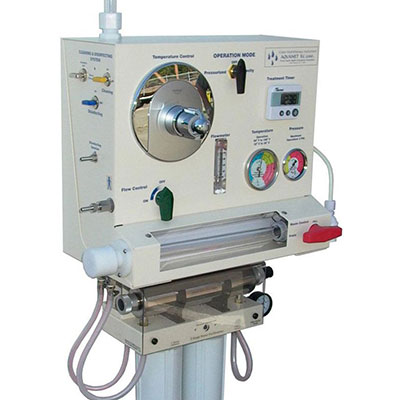 Only the highest quality, state-of-the-art colon hydrotherapy equipment is used at our Colonic School. 
Practiced by about 100 therapists in nearly 40 Ontario clinics
Only the most qualified professionals teach our courses.
The learning is not just about what we teach.
It is about what people understand and remember, and what they can use in the workplace.
Comments from past students that have enjoyed
the opportunities the program has to offer.
I am so happy I found this course and had the opportunity to learn in a well-organized environment with a focused and interesting teacher. Mary truly provides gold standard training for Colon Therapists.
Thank you
Bev Moore Toronto,
Ontario, Canada
Your passion and enthusiasm were helpful in my learning. I gained the confidence to step forward as a Colon Hydrotherapist. The experience and shared stories of past treatments helped in seeing the broad spectrum of what we need to educate and help people.
Deb Ottenbreit
Saskatoon, Saskatchewan, Canada
The Canadian School of Colon Hydrotherapy was one of the best experiences of my life. Not only did I learn information to improve myself, I learned how to help others. Mary is very knowledgeable and very passionate. I know I have been taught by the best!
Ashley Smith,
Toronto, Ontario
Let's Talk!
Schedule a time to talk with the main instructor about the colonic industry.
ADDRESS
2351 Kennedy Road, Unit 126,
Scarborough, ON.
M1T 3G9
CALL US
+1 416 291 4437
EMAIL