DOWNLOAD DOCUMENTS AND INFORMATION – Print, fill out and email the application and registration form back to us …
A detailed outline of the course will be sent to you upon registration.
Please call us with any questions:
Contact Information:
Mary Taylor
Tel: 416-291-4437
Canadian School of Colon Hydrotherapy
Accommodations
Based on availability, we can offer you a guest suite in a luxury condo for the amazing price of $75.00 per night. It's within walking distance of all the amenities you could need. You have full access to indoor pool, outdoor pool (summer months) gym, sauna, hot tub and much more. The room has a walk-out to the outdoor pool in summer months. Situated within walking distance of the school/studio with plenty of shops, library, grocery store, drug store, right across the street. Can't wait to see you!
For a more detailed outline of the entire course or to ask any questions you may contact us at:
Course Includes – Added Value:
A detailed course outline will be provided upon receipt of your deposit and registration
A detailed course binder will be provided on the first day of the course
Opportunity to get certified as a Digestive Care Adviser and NO extra charge!
Special Gift Package with industry related items $100.00 value*
Refreshments will be provided during morning and afternoon breaks daily
Please notify us in advance if you have any food allergies
Not Included
Tuition fees quoted above do NOT include HST
Meals are NOT included – Local restaurant are located within walking distance and list available for dinner breaks
Accommodations are NOT included – We can secure a guest suite for you – please see details below
Please notify us in advance if you are interested to share a room with another participant and we will do our best to facilitate that for you.
Notes and Miscellaneous
Each course varies in times and hours depending on the number of participants.
Average course is 40 hours including practical training
This schedule layout and content may be changed at any time without notice as needed.
$500 (non-refundable) deposit due at time of registration.
All tuition fees must be paid in full prior to the start of the course
Payments accepted by cash, Debit, Visa, MasterCard, EFT, or PayPal
Tests/Exams will be given on the last day of the course
Your certificate will be given on the last day of the course or mailed to you within 2-4 weeks upon successful completion of the course.
We want our students to be successful – therefore, we will make every effort to ensure that all students have a chance to re-do any low-grade tests
Any discounted courses must be paid with Cash, EFT or interact debit
A receipt will always be given
Contact us now to reserve your seat.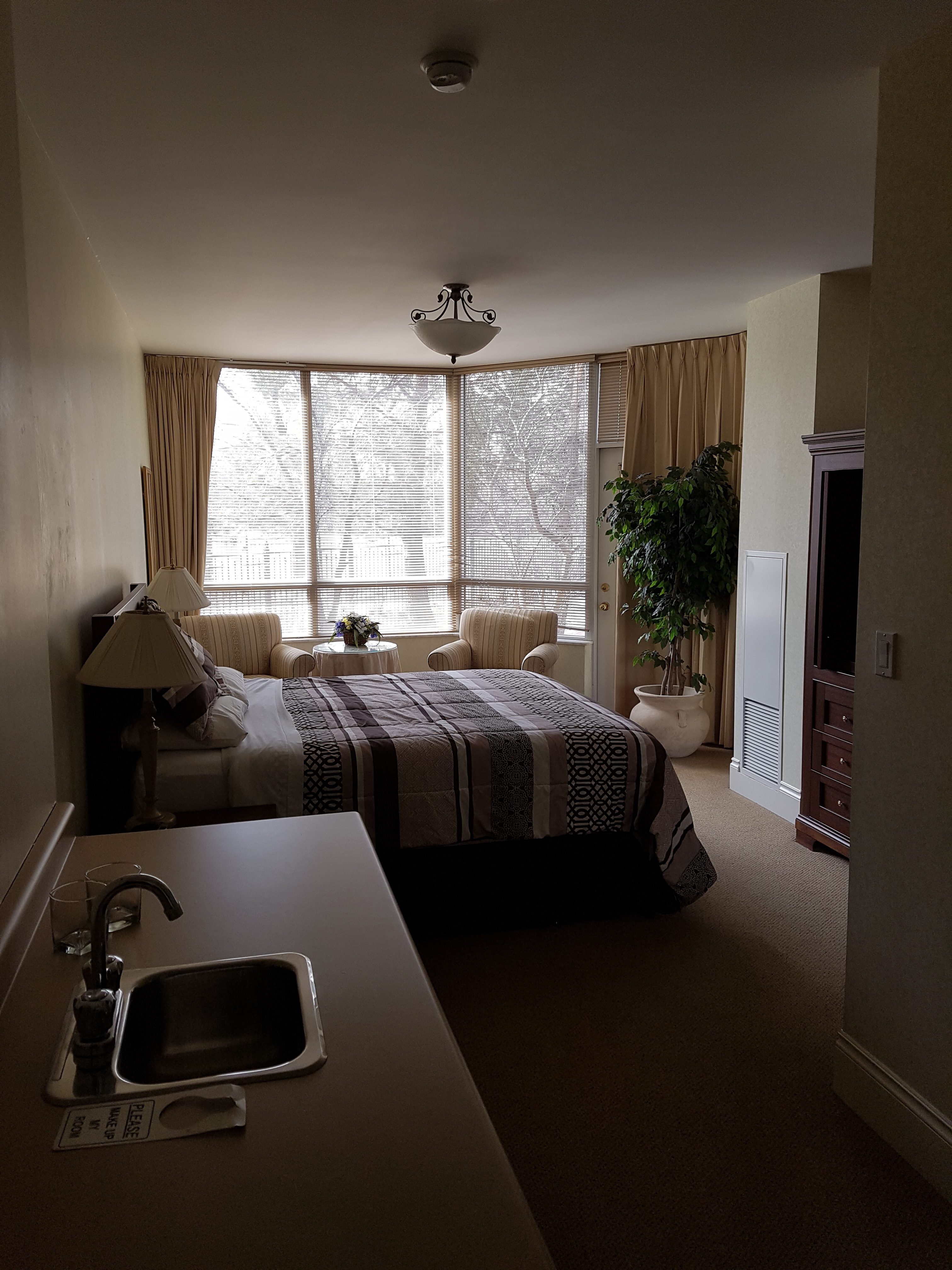 About the Instructor – Mary Taylor
Canadian School of Colon Hydrotherapy founder and instructor Mary Taylor is uniquely positioned to deliver this course to the highest of standards. She is the co-founder of the Canadian Association of Colon Therapists (C-ACT) and a professional public speaker with her fun topic, "The Scoop on Poop." Contrary to the industry norm, Vitality Source enjoyed an increase in revenue of 45% in its second year of operation. She has performed thousands of colon hydrotherapy session and is committed to a high standard of learning and working.
Contact Information:
Mary Taylor
Tel: 416-291-4437
Canadian School of Colon Hydrotherapy